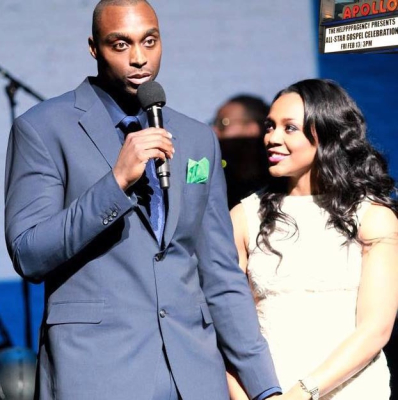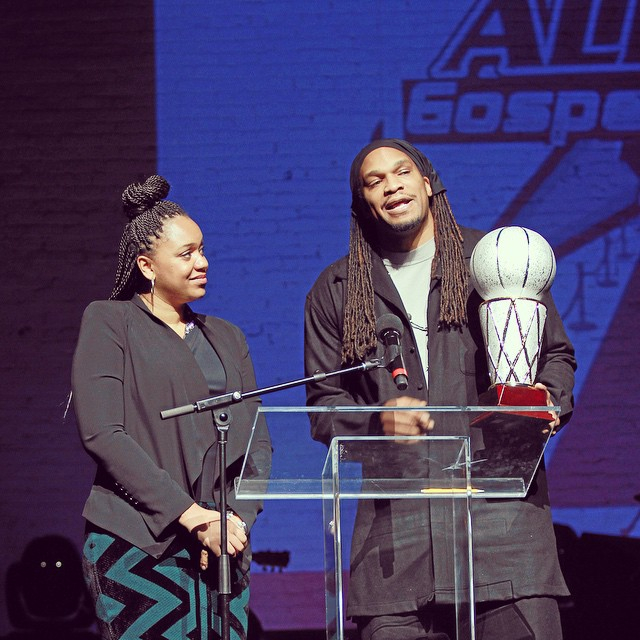 SPONSORS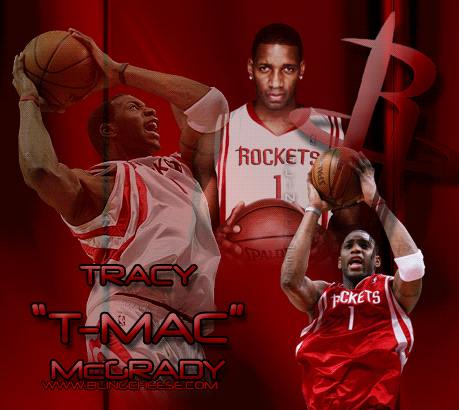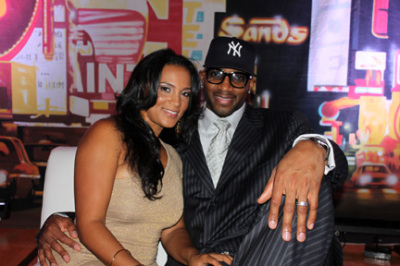 The McGrady's have been long supporters of ASGC! CleRenda is for sure a Boss Lady doing awesome things!

Check them out: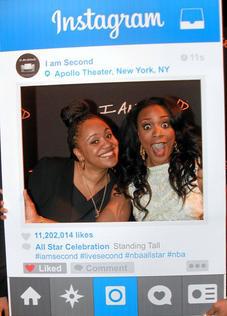 NBA All-Star Tracy "TMAC" McGrady

& Wife ClaRenday McGrady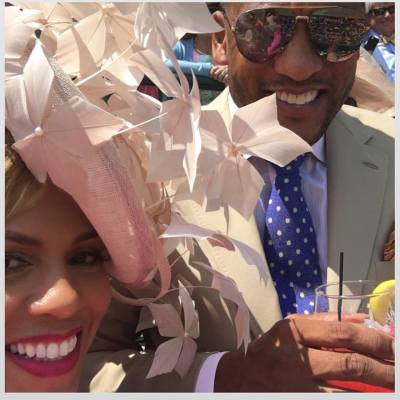 Thanks Millie Smilth for your support!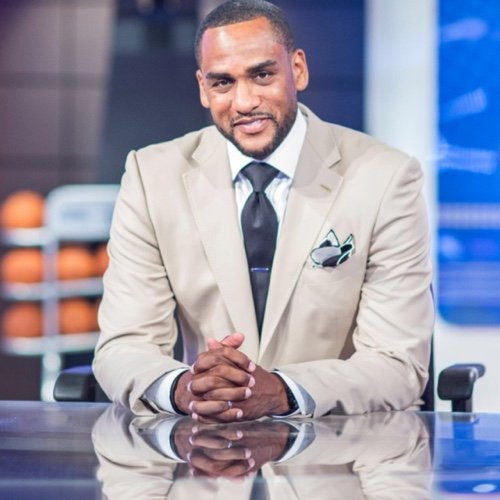 Co-Chairs enjoying the VIP Green Room

sponsored by

I AM SECOND

at ASGC 10th Anniversary

at the

APOLLO THEATRE!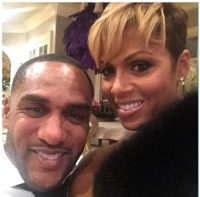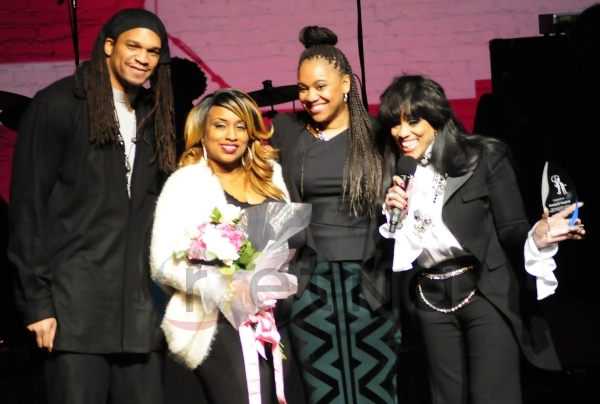 NBA Analyst Steve Smith
& Wife Millie Mitchell Smith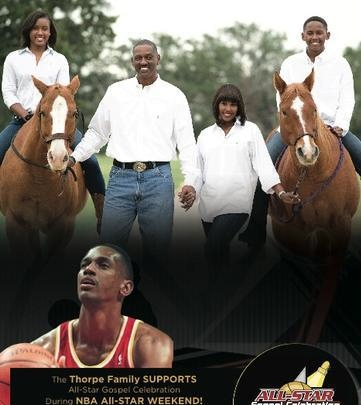 Donella & her hubby have been supporters of ASGC as well as The HELPPPPing Hands Foundation.

Thanks So Much!
Co-Chair, ASGC Host & NBA Legend presents ASGC Creator,




Tomeka B. Holyfield flowers & plaque for bringing

INSPIRATION                              

to NBA All-Star Weekend for 10 Years in a row!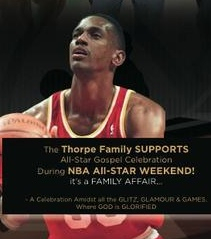 NBA Legend Otis Thrope

​ & Wife Donella Thrope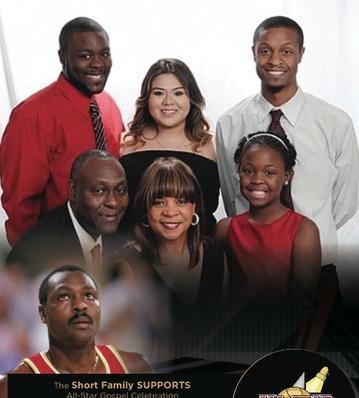 Former BTB (Basketball Wives Association) President, Sandra Short supports ASGC and brought the NBA Wives

on board in 2010! 

WE THANK YOU SANDRA!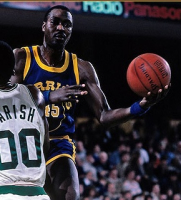 Former NBA Player Purvis Short
& Wife Sandra Evans-Short ​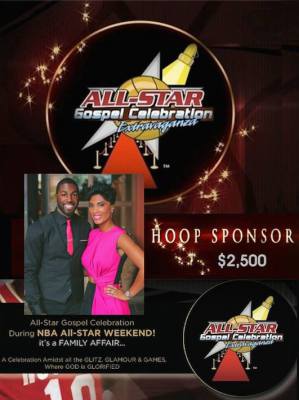 Thanks to our NFL FAMILY for supporting during NBA ALL-STAR WEEK!  Winners support ONE ANOTHER!
Check out Nicole, she is making Boss Moves along side her hubby Greg!
NFL Player Greg Jennings
& Wife Nicole Jennings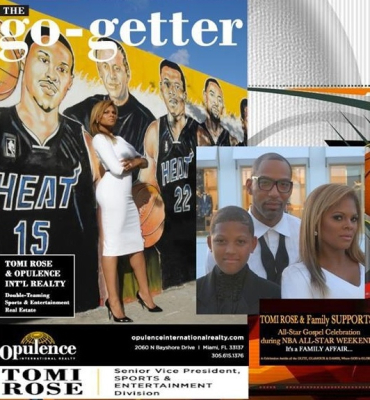 Sports and Entertainment Real Estate Mogul TOMI ROSE supports ASGC!

She is a Mogul on the Move! Check her out:

NBA Player Mark Strickland
& Wife Tomi Rose Strickland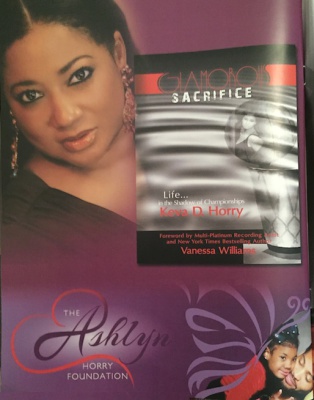 So excited to have Keva supporting ASGC!

Check out her BOOK on how to truly SACRIFIC!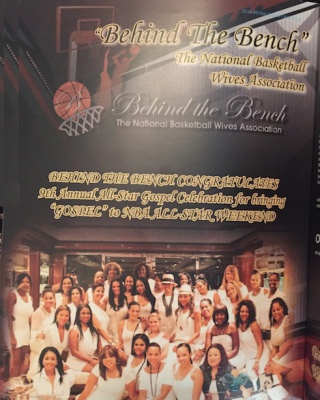 BTB Ladies support ASGC every year.

Thanks Ladies! 
BTB, Behind The Bench
​The National Basketball Wives Association 

(The Official NBA Wives Association)